When it comes to inspiration, nature is the first place many people look.
And it's no wonder – nothing can clear your mind and inspire creativity like the beauty and serenity of nature.
Since the beginning of time, nature has inspired countless works of visual art, literature, music, and all kinds of other artforms.
So as you can imagine, there are loads of awesome quotes out there about camping.
I've gathered the best of the best and put them together in this article. We've got inspirational camping quotes, thought provoking camping quotes, camping quotes to make you laugh, and quotes about everyone's favorite part of camping – the campfire.
Let's dive straight in!
Top Inspirational Camping Quotes
"In a cool solitude of trees, where leaves and birds a music spin, mind that was weary is at ease, new rhythms in the soul begin." — William Kean Seymour
"Take nothing but pictures, leave nothing but footprints, kill nothing but time." — Aliyyah Eniath
"Sleep under a blanket of stars, and your heart will forever be kept warm by your love of life." — Anthony T. Hincks
"I felt my lungs inflate with the onrush of scenery. Air, mountains, trees, people. I thought, 'This is what it is to be happy.'" — Sylvia Plath
"We can never have enough of nature." — Henry David Thoreau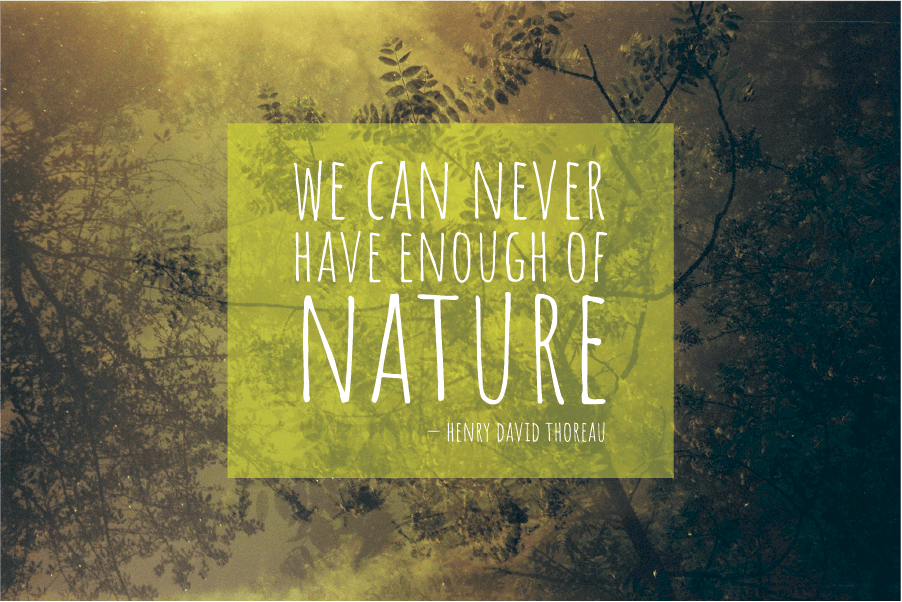 "Walk away quietly in any direction and taste the freedom of the mountaineer. Camp out among the grasses and gentians of glacial meadows, in craggy garden nooks full of nature's darlings." — John Muir
"A perfect day would be to get into the car, drive out to Yosemite and go camping." — Michael Steger
"Nature has been for me, for as long as I remember, a source of solace, inspiration, adventure, and delight; a home, a teacher, a companion." — Lorraine Anderson
"The farther one gets into the wilderness, the greater is the attraction of its lonely freedom." — Theodore Roosevelt
"To be whole. To be complete. Wildness reminds us what it means to be human, what we are connected to rather than what we are separate from." — Terry Tempest Williams
"Leave the road, take the trails." — Pythagoras
"My wish is to stay always like this, living quietly in a corner of nature." — Claude Monet
"I just want to live in a world of mountains, coffee, campfires, cabins, and golden trees, and run around with a camera and notebook, learning the inner workings of everything real." — Victoria Erickson
Camping Quotes That Make You Stop And Think
"The wilderness holds answers to questions we have not yet learned to ask." — Nancy Wynne Newhall
"In nature, nothing is perfect and everything is perfect. Trees can be contorted, bent in weird ways, and they're still beautiful." — Alice Walker
"Earth and sky, woods and fields, lakes and rivers, the mountain and the sea, are excellent schoolmasters, and teach of us more than we can ever learn from books." — John Lubbock
"If people sat outside and looked at the stars each night, I'll bet they'd live a lot differently." — Bill Watterson
"A great many people, and more all the time, live their entire lives without ever once sleeping out under the stars." — Alan S. Kesselheim
"There is nothing worse, after days of falling asleep by a babbling brook and waking up to a choir chirping birds, than to go inside a house with insulated walls and an obstructive roof. This torturous invention, a cage, a box, prevents you from seeing or hearing anything of natural importance. Make time to free yourself and find a bit of nature." — Katherine Keith
"I went to the woods because I wished to live deliberately, to front only the essential facts of life, and see if I could not learn what it had to teach, and not, when I came to die, discover that I had not lived." -– Henry David Thoreau
"The more civilized man becomes, the more he needs and craves a great background of forest wildness, to which he may return like a contrite prodigal from the husks of an artificial life." — Ellen Burns Sherman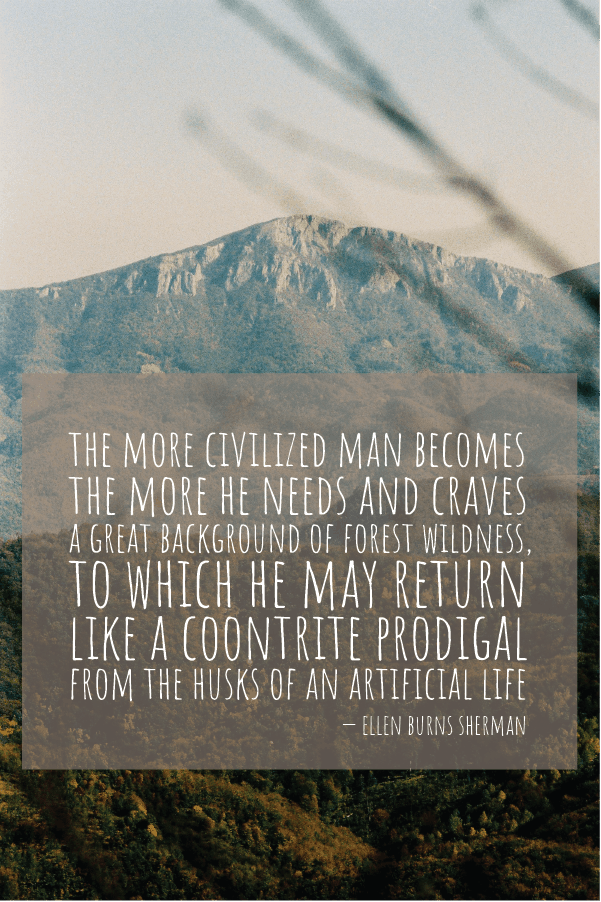 Funny Camping Quotes To Make You Chuckle
"Anna had read books about people in the cities going camping. They would leave their comfortable homes and beds and deliberately sleep in tents, on the ground, then cook their food outside over an open fire instead of in a well-stocked kitchen. She couldn't imagine something so ridiculous." ― Gail Sattler
"Camping – because therapy is expensive." — Unknown
"Money can't buy happiness, but it can buy a camper, which is kind of the same thing." — Unknown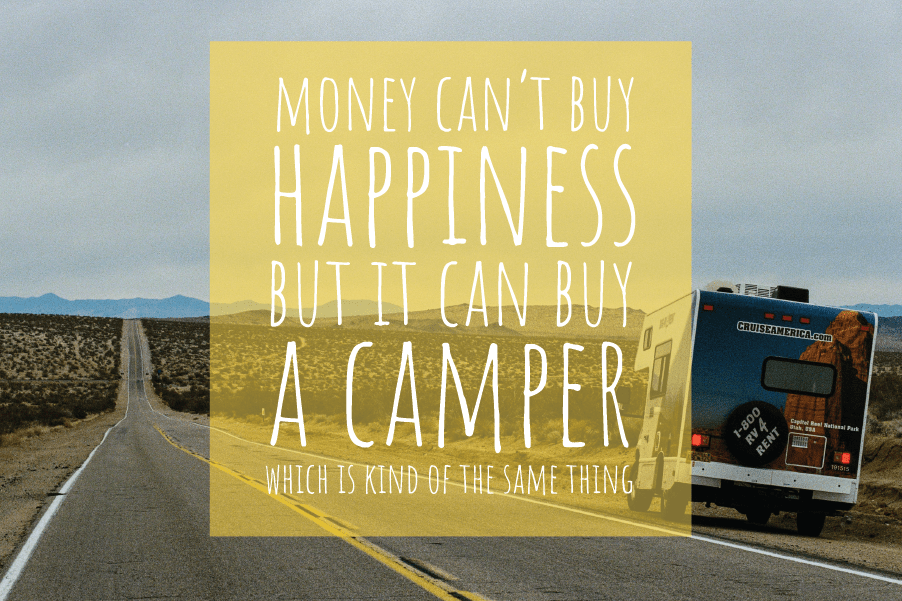 "Escape to nature is not only a simple escape from stupidities in the city, but also a great refreshment to better fight fools and stupidities when you return to the city!" ― Mehmet Murat İldan
"Some national parks have long waiting lists for camping reservations. When you have to wait a year to sleep next to a tree, something is wrong." — George Carlin
"I married a woman who loves to camp, and I am what you would call indoorsy… My wife always brings up, 'Camping's a tradition in my family.' Hey, it was a tradition in everyone's family 'til we came up with the house." — Jim Gaffigan
"A bad day camping is still better than a good day working." — Unknown
"Whatever form it takes, camping is earthy, soul enriching and character building, and there can be few such satisfying moments as having your tent pitched and the smoke rising from your campfire as the golden sun sets on the horizon – even if it's just for a fleeting moment before the rain spoils everything." — Pippa Middleton
"Roses are red, mud is brown, the woods are better than any night on the town." — Earl Dibbles Jr
"Camp, hike, cook, drink, eat, repeat." — Unknown
Campfire Appreciation Quotes
"When you're down on your luck and you've lost all your dreams there's nothing like a campfire and a can of beans." — Tom Waits
"The fire is the main comfort of camp, whether in summer or winter." — Henry David Thoreau
"The glories of a mountain campfire are far greater than may be guessed." — John Muir
"Light a campfire and everyone's a storyteller." — John Geddes
"A bonfire is basically just a nightclub in the mountains." — Unknown
"Cooking and eating food outdoors makes it taste infinitely better than the same meal prepared and consumed indoors." ― Fennel Hudson
"Campers have s'more fun." — Unknown
Wrapping Up
I hope you enjoyed these camping quotes as much as I did.
If they've inspired you to pack up your car and head off into the wild, I say do it the first chance you get. After all, nothing gets you feeling relaxed and refreshed like a good camping trip.
For more outdoor inspiration, check out this article I wrote with my favorite hiking quotes. There are some awesome quotes in there, and some great pictures like the ones in this article, too.