If you want to reconnect with nature, enjoy the great outdoors, and add a bit of adventure to your life, you're in the right place.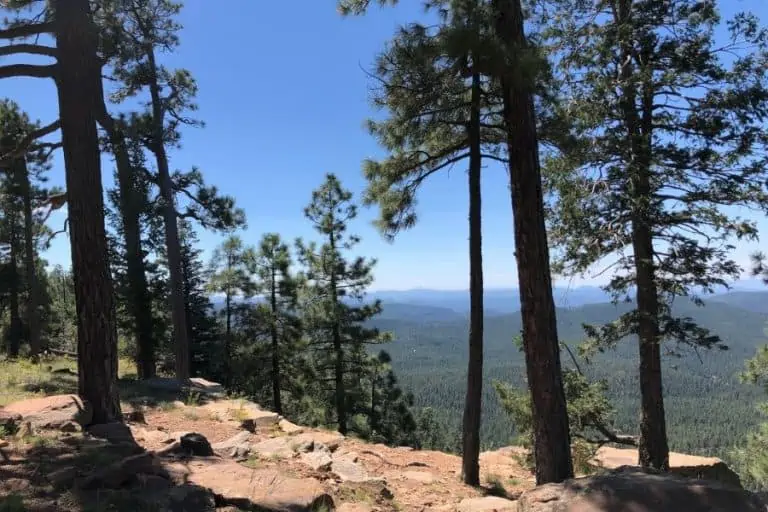 Our mission is to provide you with the tools and information you need to fully enjoy your time outdoors.
We do that by writing in-depth tutorials and guides, providing comprehensive reviews of the best products you can use, and answering any questions you might have.
We aim to be the authoritative resource on camping, hiking, and other various outdoor activities.
But at the end of the day, we want you to fully enjoy and reconnect to nature. That is the goal.
1. Provide Comprehensive Reviews
To help you find the best gear for your unique needs and answering any questions you might have.
2. To Be the Go-To Outdoors Resource
For camping, hiking and other various outdoor activities
3. Help you to Reconnect with The Outdoors
We want to help you reconnect with nature.
We are proud supporters of 1% for the Planet
®
, donating 1% of our annual revenue to non-profits working on a diverse range of environmental problems.
All our writers and photographers all have multiple years of experience in various types of outdoor activities, such as:
Car camping
Backpacking
Hiking
Trekking
And a lot more.
They are also thoroughly vetted to make sure they meet Wilderness Times editorial standards.
Our Testing and Review Process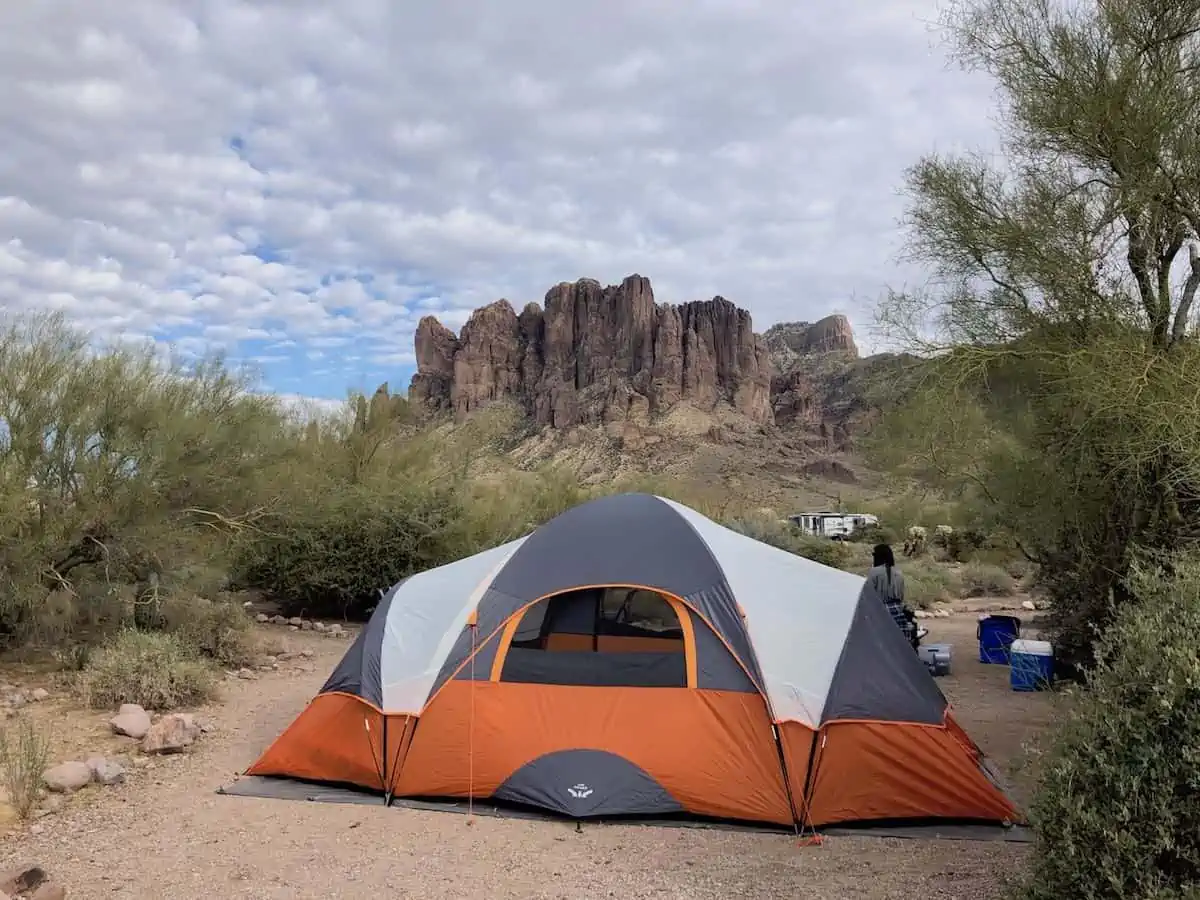 We love to test and review gear. You'll find us testing gear that we already own and love, are purchasing for retail prices (just like you), or items that are sent to us by the manufacturer.
No matter how we procure a product, our goal is to thoroughly test and review each item and rate it against its peers.
Our goal is to remain as unbiased as possible.
So no matter whether we have the product on hand or not, what we do is simple – we research.
A LOT.
We spend hours upon hours testing, reading, and thinking about different products for a single article, drawing from various sources: personal experience, customer reviews, YouTube videos, and a whole lot more.
We take tedious notes, and compare even the tiniest of details. Everything goes into a spreadsheet for analysis from the dimensions of the product to cost comparisons, user ratings, etc: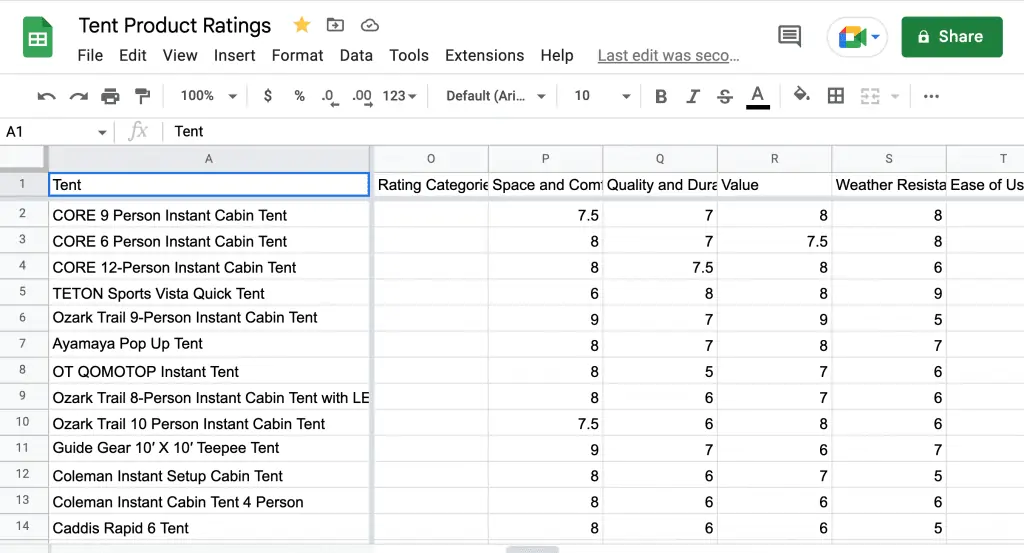 What we analyze depends on the product, but we rate and review each and every product that we look at.
We then cut through all noise and narrow down our choices to just a few that would be an excellent fit for our audience. This is where we deliver the most value since doing this on your own would take a lot of free time and coffee.
After that, we start writing. Using mountains of information we've collected, we go through multiple rounds of editing and revisions. This is to make sure we only mention the most relevant information.
To summarize: we do what you'd do if you were buying camping or hiking gear. We just spend A LOT more time on each review than the average customer.
In a way, you can see us as your research service – we research and test outdoor gear for you and deliver only the most relevant results in easy to read format.
ALSO SEE:  How We Test and Review Tents
What We Don't Do To Make Money
Here is what we don't do to make money:
We don't run sponsorship articles.
We don't accept paid guest posts of ANY kind.
We dont accept promotion of products.
All of our products are independently rated, reviewed, and selected.
Period.
Wilderness Times Is Reader-Supported.
That means if you click on one of our links and buy a product we recommend, we receive a small commission (at no additional cost to you).
Now you might think that makes us biased. After all, what's stopping us from just recommending the most expensive products, regardless of their quality?
That's a good question – but the answer is simple: the moment we stop recommending the best products and start pushing expensive junk is the moment our readers lose trust and never come back to our site again.
That's why we are incentivized only to recommend products that are the best in their category. It might make us less money in the short-term, but it will bring us a lot more money in the long run.
So we make more money, and our readers get the best products – a win-win. 
So what's the next step? We're glad you asked that!
Follow Us on Social: