Welcome to Wilderness Times!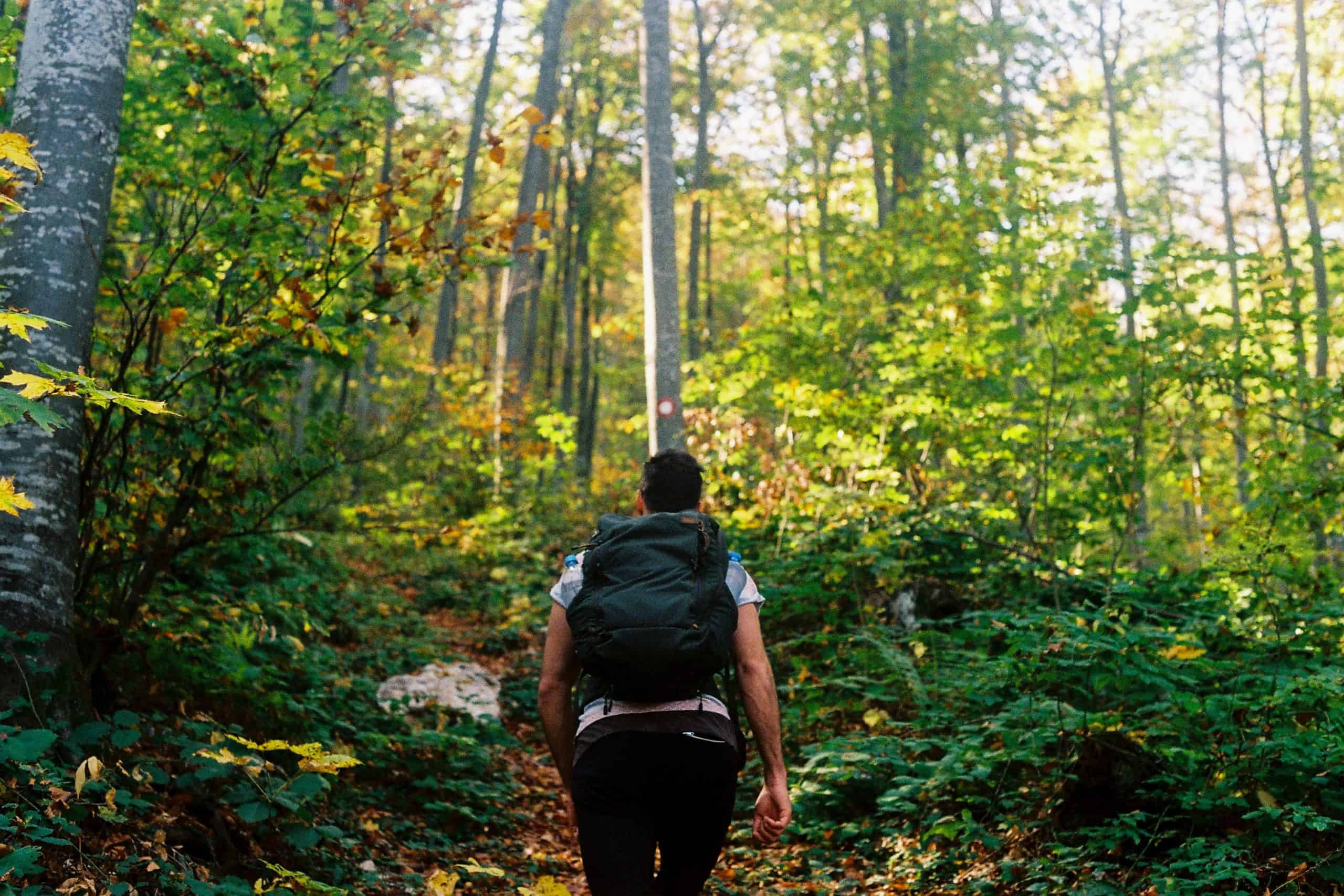 If you want to reconnect with nature, enjoy the great outdoors, and add a bit of adventure to your life, you're in the right place.
Our Mission
Our mission is to provide you with the tools and information you need to fully enjoy your time outdoors.
We do that by writing in-depth tutorials and guides, providing comprehensive reviews of the best products you can use, and answering any questions you might have.
We aim to be the authoritative resource on camping, hiking, and other various outdoor activities.
Throughout the years, we've been featured in some notable publications, such as:
Reader's Digest
AskMen
Huffington Post
Success Magazine
Salon
And a bunch more.
So whether you're a solo backpacker, a dad who wants to take his family camping, or a couple that loves to go hiking – we've got you covered.
Who Is Behind The Site
Mike Miller – Editor-In-Chief
Mike was never the most athletic person around growing up, and going into IT hasn't changed that.
He got into hiking and camping when he realized that he was spending too much time in front of a computer and wanted to experience nature in real life, not just on his screen.
Since then, he's learned a lot about spending time in the wild and loves to share his experiences with Wilderness Times readers.
Of course, Mike is not an expert on all things outdoors – nobody is. That's why he collaborates with various freelance writers who have expertise in areas he lacks.
Viktorija Jones – Content Manager
Viktorija is a 27-year-old photographer and nature enthusiast who loves to spend her free time exploring the wilderness with her dog, Bane.
Whether it's the mountains or the seaside, summertime or winter, they jump at every chance they get to escape the city and get back to nature.
Viktorija's other interests include film, music, and cooking.
Victoria Marks – Writer
Victoria is a writer that uses every free moment to escape from noisy city life.
When not working, she can be found hiking and camping with her faithful canine companion, an Alaskan Malamute.
~~~
All our writers have multiple years of experience in various types of outdoor activities, such as:
Car camping
Backpacking
Hiking
Trekking
And a lot more.
They are also thoroughly vetted to make sure they meet Wilderness Times editorial standards.
How We Make Money
Wilderness Times is reader-supported.
That means if you click on one of our links and buy a product we recommend, we receive a small commission (at no additional cost to you).
Now you might think that makes us biased.
After all, what's stopping us from just recommending the most expensive products, regardless of their quality?
That's a good question – but the answer is simple.
The moment we stop recommending the best products and start pushing expensive junk is the moment our readers lose trust and never come back to our site again.
That's why we are incentivized only to recommend products that are the best in their category. It might make us less money in the short-term, but it will bring us a lot more money in the long run.
So we make more money, and our readers get the best products – a win-win.
Our Rating & Review Process
Let's get this out of the way – we don't buy all the products we review.
In our opinion, this doesn't lead to the most detailed reviews since we could only afford to purchase a few products per article – at best. That would leave out a lot of products that might be a better fit for our readers.
We do test and review any and all gear that we own and that gets sent to us, but again our goal is to remain as unbiased as possible.
So no matter whether we have the product on hand or not, what we do is simple – we research.
A LOT.
We spend hours upon hours reading about different products for a single article, drawing from various sources: personal experience, customer reviews, YouTube videos, and a whole lot more.
We take tedious notes, and compare even the tiniest of details. Everything goes into a spreadsheet for analysis from the dimensions of the product to cost comparisons, user ratings, etc.
What we analyze depends on the product, but we rate and review each and every product that we look at.
We then cut through all noise and narrow down our choices to just a few that would be an excellent fit for our audience. This is where we deliver the most value since doing this on your own would take a lot of free time and coffee.
After that, we start writing. Using mountains of information we've collected, we go through multiple rounds of editing and revisions. This is to make sure we only mention the most relevant information.
To summarize: we do what you'd do if you were buying camping gear. We just spend A LOT more time on each review than the average customer.
In a way, you can see us as your research service – we research outdoor gear for you and deliver only the most relevant results in easy to read format.
What to Do Now
So what's the next step?
We're glad you asked that.
You can:
And be sure to follow us on:
Want to get in touch?
You can easily do that by filling out the form published here.
Don't be a stranger – we love getting emails from passionate readers!
The Wilderness Times Team